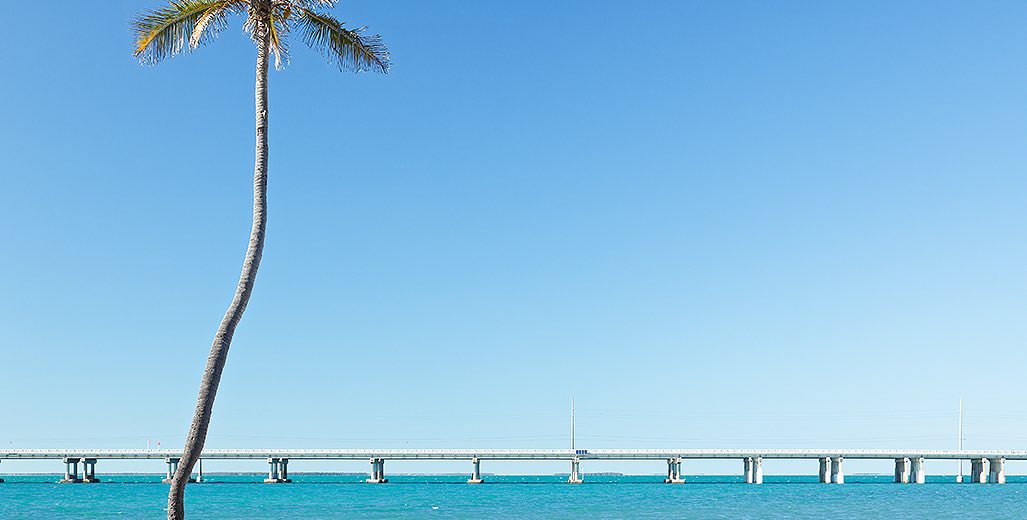 Frequently Asked

Questions

What's included in the resort fee?
Our resort fee of $35/day plus tax covers all of the essentials including continental breakfast located next to our lobby (for guests registered in the room, up to the maximum occupancy for the room), parking, Wi-Fi, bikes, fishing poles, kayaks, paddleboards, pedal boats, snorkel gear, coffee, beach towels and local calls.


What watersports are available on property?
You can enjoy kayaks, bicycles, paddleboards, snorkel gear, paddle boats, and fishing rod rentals during your stay, all of which are included in our resort fee.


Do you have an on-site marina for fish chartering and what are the prices?
Our sister property, Postcard Inn Beach Resort & Marina, has a full marina offering both types of fishing and is located just 5 miles from La Siesta. Rates depend on the charter. Since the charters are third-party, we invite you to contact them directly at 305-664-2321.


How much is your docking fee?
The docking fee is $3.50/foot + tax, per day. Our marina can accommodate bay boats, flats boats, and boats with shallow drafts. Please be advised that we do not have a dock master. You can make your dock reservation by giving us a call at 855-272-1539.

I am interested in having a package delivered to the resort. How much is the handling/receiving fee?
We would be more than happy to help with this at no charge. Please let us know if we can assist you any further.


Where is the continental breakfast served?
The continental breakfast is served next to the lobby area and for safety reasons, it is all pre-packaged. Please let us know if you have any further questions.


What is included in the continental breakfast?
The continental breakfast includes a delicious spread of juice, coffee, cereal, fresh fruit, yogurt, hard-boiled eggs and a variety of pastries and bagels.


We are planning on bringing our pet to your resort. Can you give us additional information?
The resort allows two pets per room and there is a one-time fee of $100.00 plus tax. This fee is waived for service animals with official documentation. The max weight we allow per pet is 40lbs.