Staff Picks

Staff Picks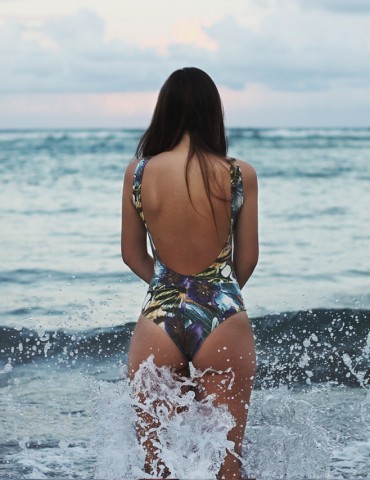 How to Stay Fit on Your Vacation
Time to burn off that delicious tropical cocktail you just had by our luxurious pool. Vacations are a time of rest and relaxation, but that doesn't mean you can't burn some calories at the same time. Here's a few expert tips on how to stay fit while staying at La Siesta Resort & Marina.
Early Morning Swim
The early bird gets the worm! Pick from either a dip in the pool or a refreshing swim in the ocean. It's the ideal way to wake up your senses and stimulate that blood flow.
Paddleboarding, Kayaking, or Paddle Boats
Water sports are the best way to get that vacation glow. Explore the surrounding waters and let the good times roll while shedding those extra pounds.
Ride Bikes
Bicycles are available to rent through the front desk. Take a low key ride or put a little pep in your step and watch the palm trees swaying in your dust.
Incorporate these activities into your holiday routine and return home with a summer smile from the inside out.
Read other posts