Staff Picks

Staff Picks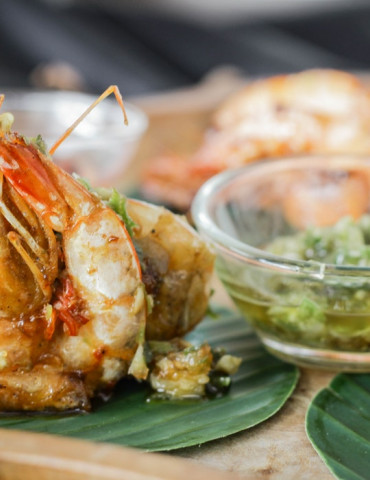 A Marathon Seafood Tradition
If you're exploring the Florida Keys this month, you may have the opportunity to catch one of the longest running events in the community: the Original Marathon Food Festival. On March 9th and 10th, consider an easy day trip to Marathon Key to experience this 43-year tradition.
The festival began in the 1970s as a way for local fisherman to share the fruit of their labor with the community. It is still co-organized by the Organized Fishermen of Florida, a non-profit organization.
This family-friendly event features freshly caught local seafood at amazing prices. Menu options include lobster, stone crab, ceviche, mahi-mahi, oysters, shrimp, conch-wurst, lobster bisque, crab cakes, Cuban croquettas, hamburgers, hot dogs, sausages, sweets, and more. You'll also find local beer, frozen cocktails, live entertainment (rock, country, and island tunes), hundreds of vendors (including nautical products and artisan goods), a boat show, and rides and games for the kids. The event takes place at Marathon Community Park, and more information can be found here.
Read other posts