Staff Picks

Staff Picks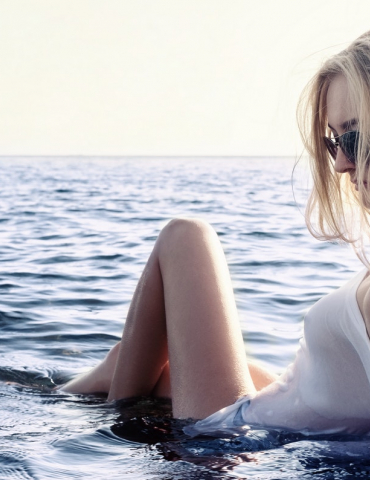 Top Reasons Your Body Needs a Beach Vacay
We know life can be stressful, that's why you deserve a beach vacation. Spring has sprung, but not in all parts of the United States--come to where the palm trees are swaying and Jimmy Buffet is king. Check out our top three reason to reserve a room right now:
It's Relaxing - The beach is scientifically proven to relax the body. Just being near to the ocean activates the parasympathetic nervous system, which is responsible for all of those laid-back feels. So get cozy and let the lapping ocean waves do their job.
Increases Activity - Whether it's a casual stroll on the beach or an active day of water sports and adventures--being beachside activates your body.
Replenish Your Vitamin D - The majority of Americans are Vitamin D deficient, spending time under the brilliant sun is just what the doctor ordered. Make sure to use adequate sunscreen, but let those stunning rays give you a healthy dose of sunshine and Vitamin D.
These are just three reasons to get on the ball and book your trip. We look forward to seeing you soon. For reservations, click here.

Read other posts